Silver is almost always cheaper to buy in large quantities. Not everyone has the luxury to be able to afford to buy in such quantities. This page will list silver coins and bullion priced for the smaller silver stacker, or the average joe just starting out collecting silver.
Unless stated otherwise, we have no affiliation with any of the companies listed. We also make no guarantees that these are the lowest prices available but more often than not, they probably will be.
———————————————-
SilverTowne Trademark Eagle 10oz .999 Silver Bar
———————————————-
————————————————
OPM | 1 oz .999 Fine Silver Bullion Round
Lock-in your OPM silver rounds for as low as ONLY $0.79 over spot!
Each Ohio Precious Metals, OPM round is composed of1 troy ounce of .999 fine silver and will arrive in new condition. OPM silver rounds are ISO9001 certified and are therefore eligible to be placed in your self-directed IRA.
Multiples of 20 rounds will arrive in a 39mm CoinSafe Medallion Tube. Include a 39mm Air-Tite capsule to protect your investment.
http://www.providentmetals.com/ohio-precious-metals-opm-1-oz-999-fine-silver-bullion-round-iso-9001.html
————————————————
————————————————
SilverTowne Trademark Eagle 1oz .999 Silver Bar
HOT Item Ships Free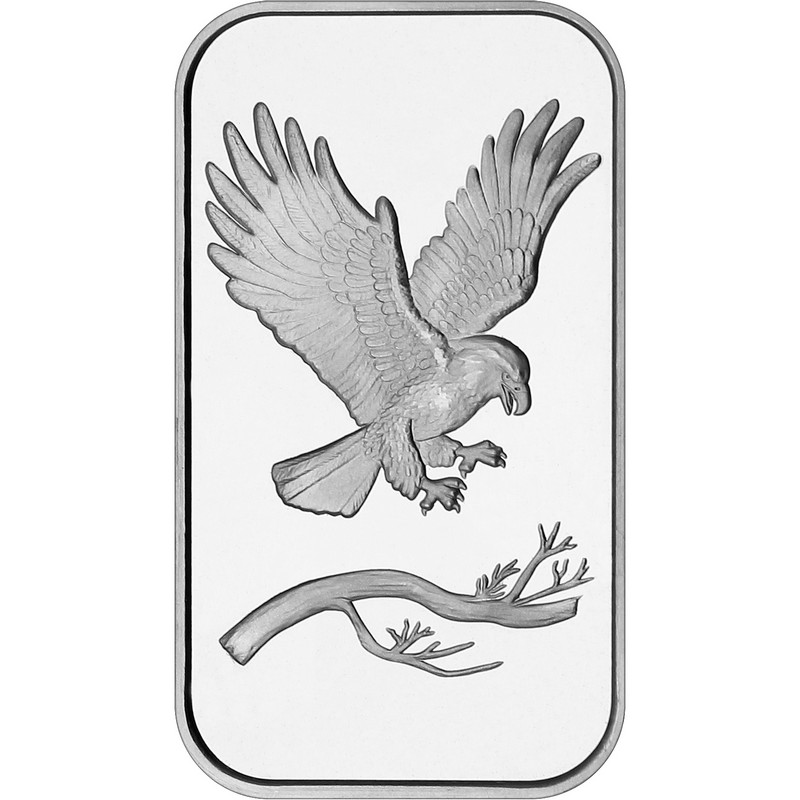 1 Troy oz ingot custom minted in .999 fine silver at the SilverTowne Mint. Waffle pattern on reverse.These 1 ounce Silver Bars feature a Bald Eagle on the obverse and the Silvertowne Prospector and his Trusty Burro trademark with the inscription: 'ONE TROY OUNCE .999 FINE SILVER' on the reverse in a waffle pattern. Silver Bullion Bars are popular with collectors and investors for their silver content, portability and ease of storage.(No returns, exchanges or expedited shipping on this item.)